Men's Rosary
Wednesday, June 7th & JUNE 21ST, 2023
6:30 Pm
There will be a Men's Rosary at 6:30 PM on Wednesday, June 7th & June 21st.
All Men are Invited.
Women's Group Ministry
WEDNESDAY, JUNE 7TH & JUNE 21ST, 2023 after 8:00 AM Mass
The Parish Women's Group Ministry will be meeting after 8:00 am Masses, in the Library, on June 7th & June 21st.
First Friday Adoration of the Blessed Sacrament and Confessions
Friday, JuLY 7TH, 2023
5:00 pm to Midnight
On Friday, July 7th, from 5:00pm to Midnight will be held First Friday Adoration (Confessions will be heard: 7:00 – 9:00 pm).
Nicodemus Mass
Saturday, JuLY 8TH, 2023
12:01 am
Nicodemus Mass will be celebrated beginning at 12:01 am on Saturday, July 8th.
Liturgy of the Hours
In September we will begin a weekly celebration of the Liturgy of the Hours (Morning and Evening Prayers) in view of which we will need people to preside at some of these liturgies. For this purpose, Dcn. Yves will begin instructing a group of people in praying the Morning and Evening prayers beginning on Wednesday June 7, at 7:00 pm in meeting room D. A sign-up sheet is provided at the back of the church, please plan on joining us, even if only out of curiosity.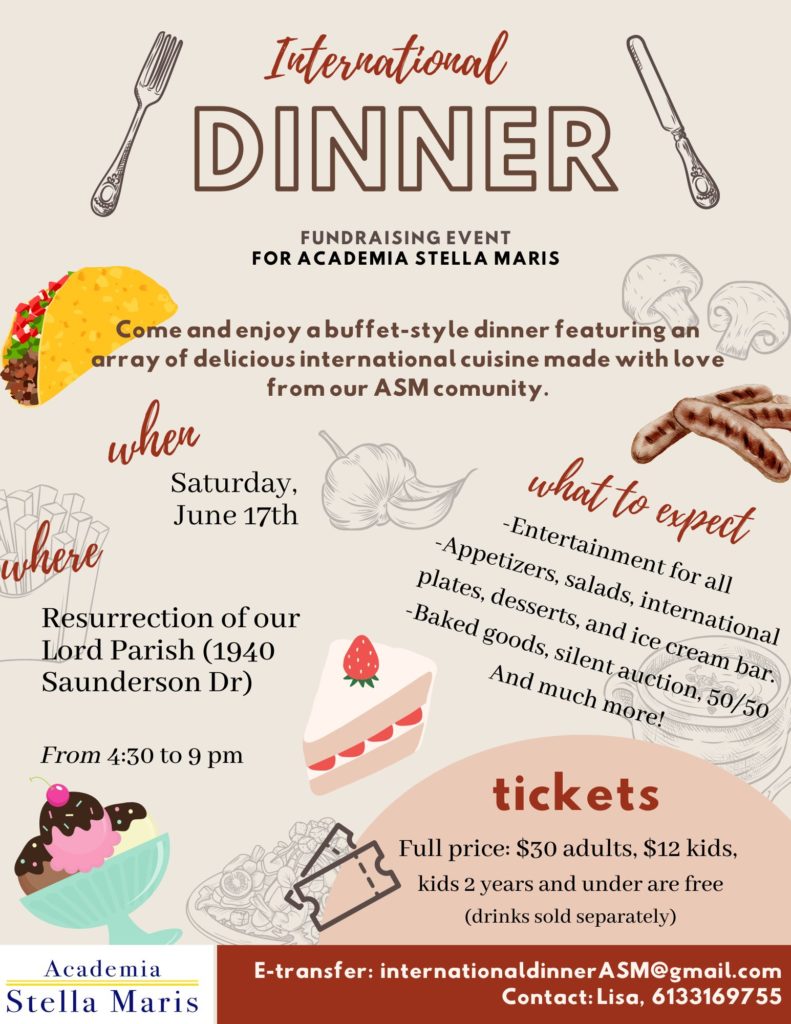 Request for the help of Young Families
Young families are invited to join the Children's Choir, at the 11:00am Mass. Anyone who is interested, please contact Sylvia: swpicciano@gmail.com.
Salvatorian Alms for Ukraine
Dear Parishioners, during Lent many of you gave something up and offered an Alm to generously support parishes and communities in Ukraine. Below is an update from a Salvatorian-led Parish in Brzozdowce, Ukraine, highlighting some of the projects funded by Salvatorian Parishes around the world, including Resurrection of Our Lord Parish. There have been transports with humanitarian aid to Salvatorian Parishes helping refugees in Ukraine. A Mitsubishi L200 truck was purchased (as well as a new ambulance). The truck is operated by a local parishioner (a platoon paramedic) to provide medical aid to those wounded in combat in Eastern Ukraine. In addition to providing relief to refugees, the Parish in Brzozdowce has become a humanitarian aid point. Aid supports the immediate needs of the population, but is mainly distributed by the Pastor to hospitals and dormitories sheltering refugees in Nowy Rozdół, Ukraine. Aid is also sent to volunteer organizations caring for young children and orphans from areas affected by intense military operations (the bombarded city of Bucza near Kiev, as well as Luhansk, Donetsk and Zaporizhia oblatsts). Mattresses were provided for an orphanage in Eastern Ukraine, and for Ukrainian defenders, as well as for refugees in the Brzozdowce Parish boundaries. The Salvatorian Fathers continue to organize convoys with aid!
On behalf of the Salvatorian Fathers working in Ukraine, the people of Brzozdowce parish, and those who live there as refugees, I want to say thanks to Resurrection of Our Lord Parishioners who gave Alms to the people in Ukraine. And I would like to personally say congratulations to those who gave their gifts by giving something up for themselves to give to others.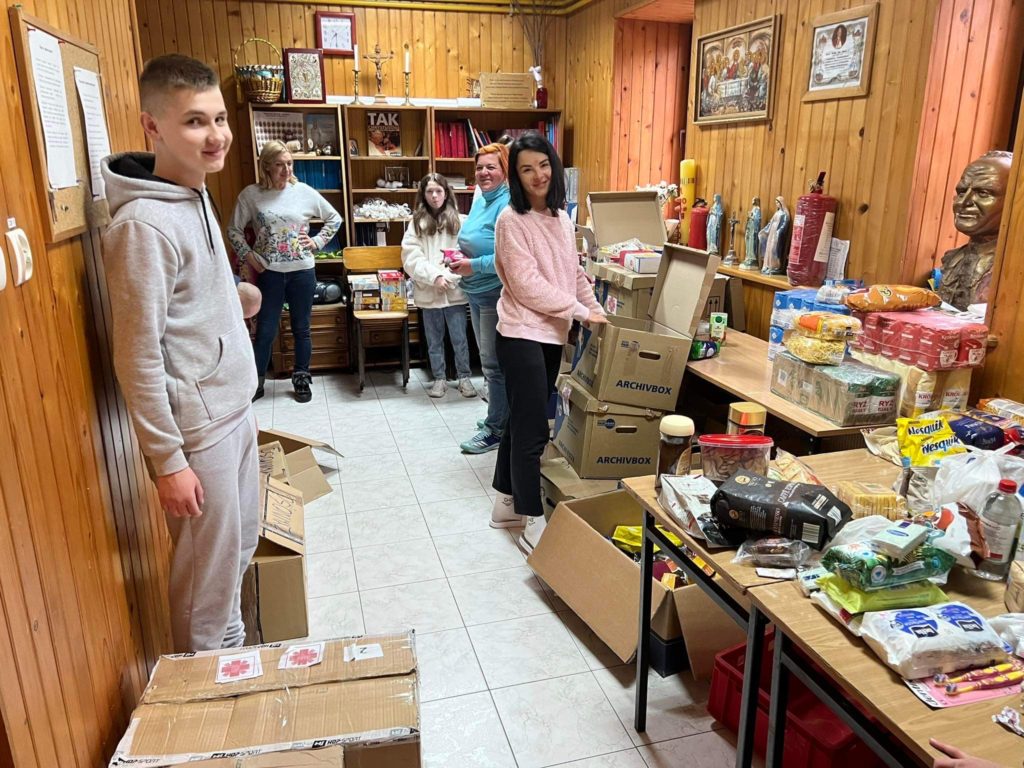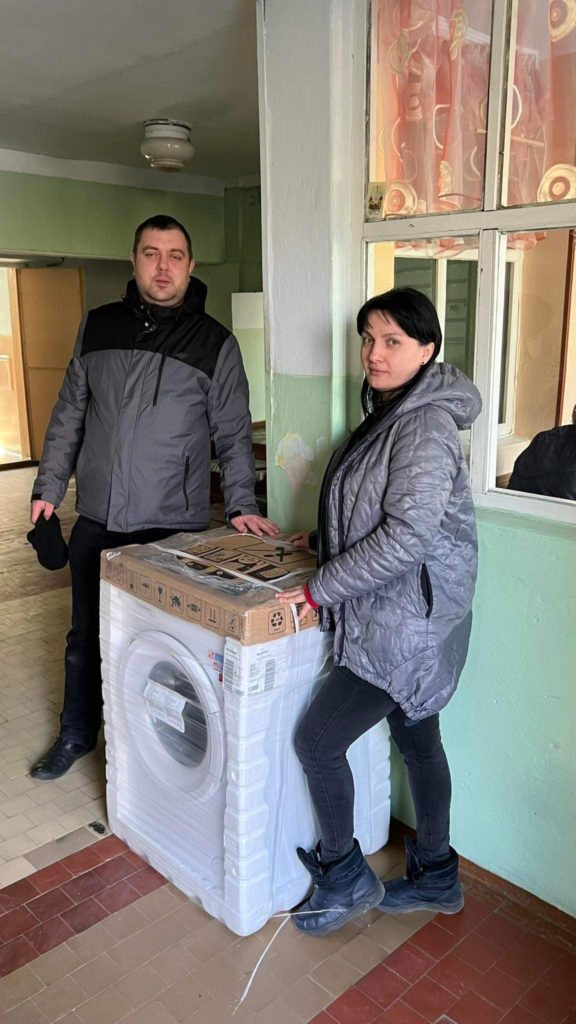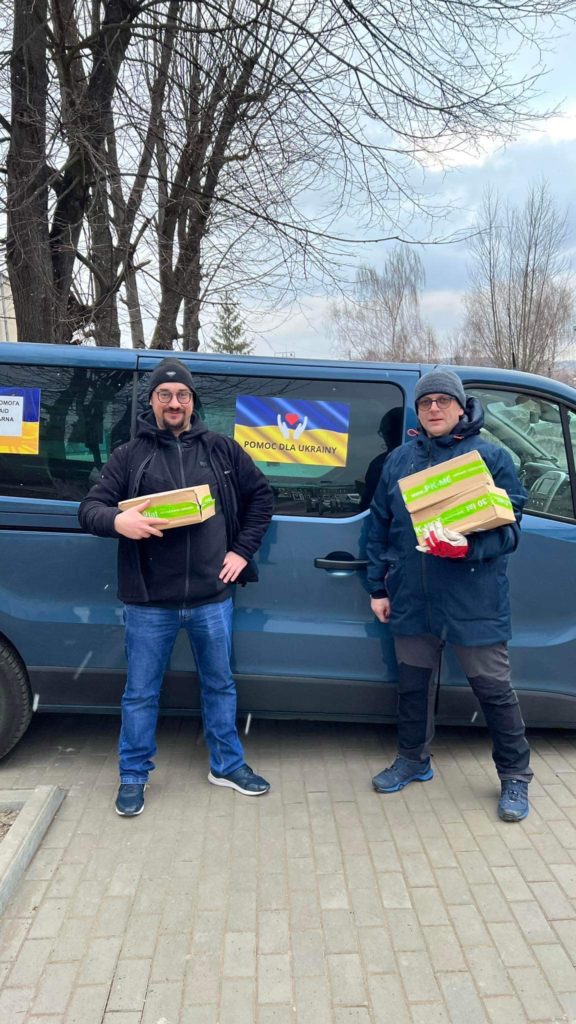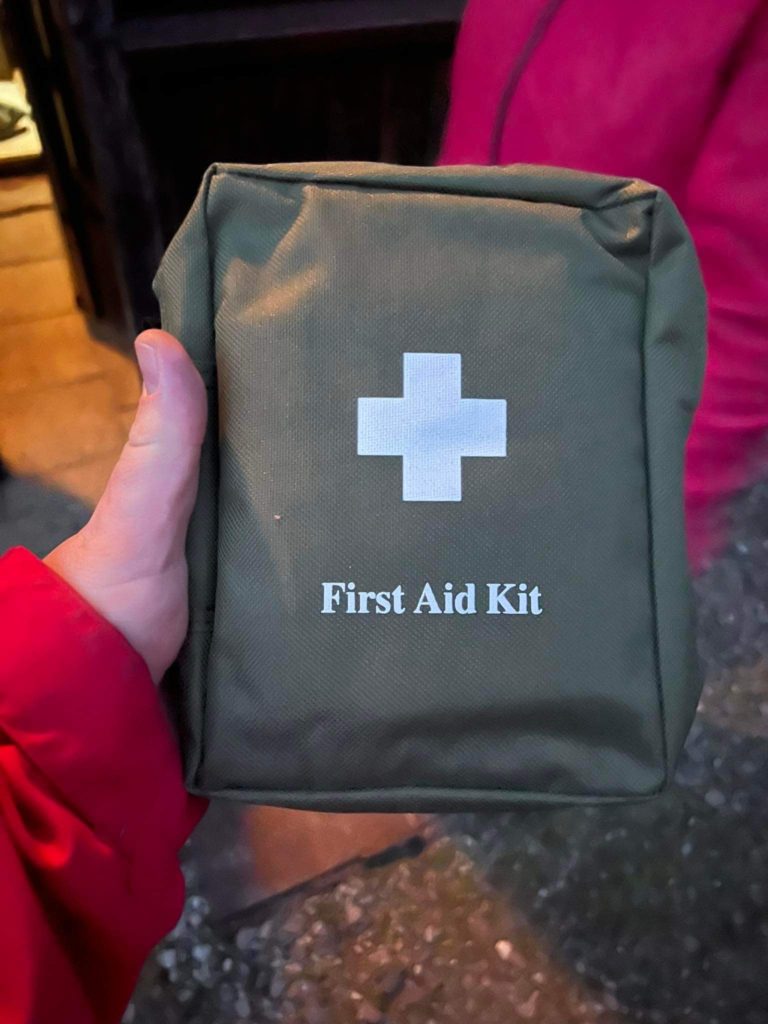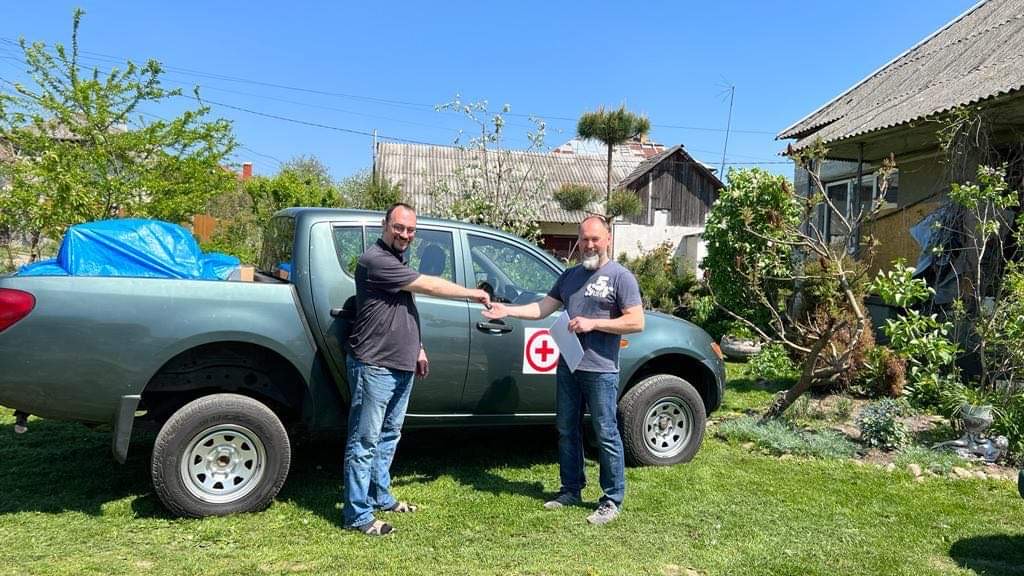 Academia Stella Maris
2023 – 2024 School Year
"Teaching the Salt of the Earth, the Light of the World"
Unique Part-Time and Full-Time Catholic Programs for Gr. K-12.
www.academiastellamaris.ca / 343-883-6600 info@academiastellamaris.ca
(also)
HIRING!
Primary, Junior, Intermediate High School Teachers
More Details at:
www.academiastellamaris.ca/hiring
"At ASM I found something I had never seen in a school before. ASM is so focused on identity in Christ – I could not ignore it, I just wanted to be part of it. As a teacher I feel empowered through my teaching and my relationship with the students, to challenge them to wholeheartedly be who the Lord has created them to be. For my own personal life, what greater and more humbling gift than to help journey with students, most especially young men on their path to becoming Christ-centered men."
(Yohan Louise – Teacher)